Crystal Core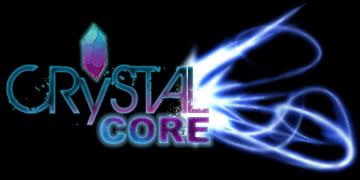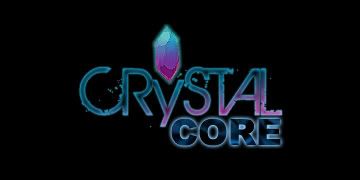 The nations lie on the edge of corruption, only a group of few may be able to save them.
News
June 8, 2009
Hope lies ahead, as we head for summer, we are trying to restart our work with new members and some real progress!
December 8, 2008
Things are looking grim, hopefully Christmas Break will induce some ARTWORK!
April 16, 2008
Welcome back from the lag, this game will be started soon, just some furthur plotting. Characters and Concept Art will be up shortly!
December 23, 2007
Act 1 is now finished, touches can be added if someone is in disagreement. Production will start ASAP. Ask me for a copy of RPG Maker XP, and a resource pack. Reach Oliver for help on how to use it. Happy designing!
Storyline
Positions:
Directors/Producers/Writers: Group Effort
Art/Animations: Goran
In Game Events: Goran
Level Design: Oly, Nermin
System: Ritchie, Zaighum, Connor
Music Selection:
Sound Effects:
Game Testing: Mr. Ray… lolz
Others who may want to be involved: Divye, Mike Bajic, Myro, Tammy
*PLEASE NOTE*: If you don't currently have a position, sign up for where you would like to help.
Design Sectors:
Forum
page revision: 76, last edited: 28 Jun 2009 18:21